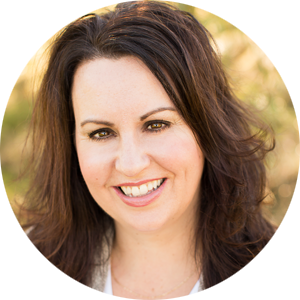 Step 1 – We are required to send you the appropriate intake document for the service you are requesting. This is done mostly electronically. This intake document will inform you of the services provided in more in-depth as well as ask specific information about your presenting issues (for counselling/psychotherapy) and for parent consultation (issues you are seeking assistance with).
Step 2 – We require a valid e-mail address for which to contact you.
Step 3 – It is our goal to respond to appointment requests and queries within 24 hours. After you have provided your email address expressing your interest to potentially book an appointment, an email link will be sent to you with the intake document. Please review this document to ensure you understand the services and related fees.
Step 4 – To proceed please complete the online form within On Call Health*
Step 5 – The completed intake document will be assessed for suitability to the services and the online format. Please note criteria for all services are subject to referral if presenting issues are not appropriate for the online platform or in the case of parent consultation, issues are more appropriate for an in-person therapist. This is for your protection and emotional safety as Julie would love to accept all clients, however, there are times where the online format is not appropriate for this.
Step 6 – Your appointment will be booked (online booking feature coming soon).
*For all appointment sessions virtual or in-person you will be using On Call Health (https://oncallhealth.ca/). This is a secure and encrypted platform that meets all of Canada's privacy requirements and laws, more details here.
Your personal information will be reviewed directly by Julie Clarke. An individual from her Administrative team will be in touch to set an appointment day and time.
For virtual tele-mental health secure online appointments as well as parent consultation sessions it is suggested you find a quiet place with no distractions in order to make the most of your time.
Want to Get In Touch Outside of E-mail?
Address: P.O. Box 1465, Almonte, ON K0A 1A0
Phone: 613-229-3090
Or, Use the Contact Form Below