Elizabeth Chartier-Plante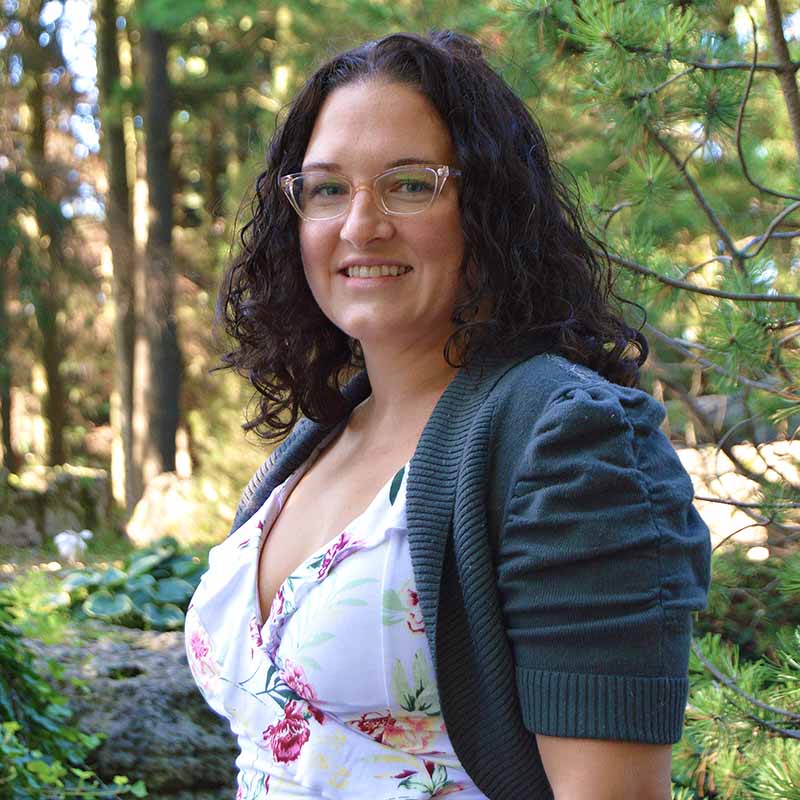 Ashley Neveu
Registered Psychotherapist
"As a therapist, Ashely uses an integrative client-centred framework.
What does this mean for you?
It means that connecting with you is her priority. Building a foundation of safety and stabilization together, then working collaboratively with empirically proven (research) ways to get you towards your goals. Ashley and her client's are a team, so your input is valuable. If you have a suggestion or recommendations, Ashley wants to hear it! Feedback at any time is much appreciated.
continue reading
Ashley appreciates that we need to look at the whole person including mind, body and social aspects. All are interconnected so utilizing the benefits of these makes sense. As such, you can find Ashley outside in the nature trails in any weather! She is an avid runner and participates in obstacle races, trail races and (that one time!) – a triathlon. She would call herself a geek about gut health and uses her dog as an excuse to get out and move, even when she doesn't want to she says). She loves some good take-out food so she doesn't have to cook!"
Virtual practice Rate: $155.00 + HST per session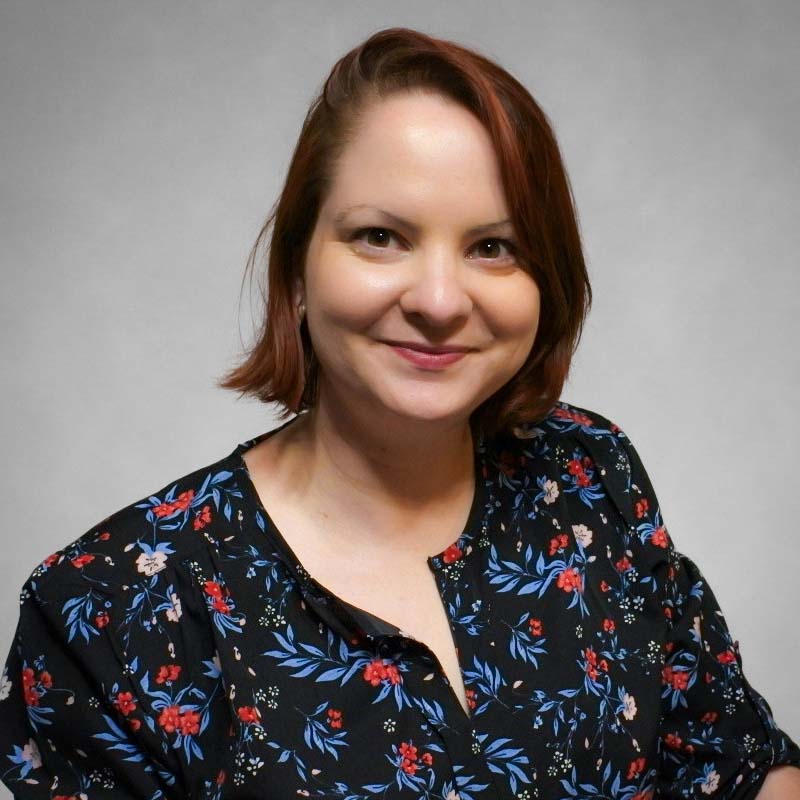 Elizabeth Chartier-Plante
(she/her)
Elizabeth is a practicum student, completing her Master of Counselling through the University of Calgary. She likes to compare the path we take through life to going on a hike in the wilderness: we start with what we think we might need on the trail, but sometimes it's harder than anticipated, rain starts unexpectedly, or we get lost. The same happens on our life-path, and it's important sometimes to stop, take a break, and reflect on "How am I feeling? Do I have the right tools to handle this by myself?".
continue reading
Using an integrated and collaborative approach, she works with clients to identify their needs, determine therapeutic goals, and build on their existing strengths to help them overcome life's challenges. She draws on various theories such as Emotion Focused Therapy, Cognitive Behavioural Therapy, Narrative Therapy, and Positive Psychology.
Elizabeth received her undergrad degree in Mathematics and Psychology, from the Royal Military College of Canada. She currently still serves in the Canadian Armed Forces in the communications branch. Her experiences have shown her how hard it can be to acknowledge when we need help, and that it's often even harder to ask for it. She strives to create a safe and supportive environment, free of judgements or bias, where clients can engage in self-reflection and receive the support they need.
Elizabeth is booking now for September 2022 availability. Fee is $100.00 per session. To schedule an appointment with Elizabeth or request information, please email [email protected]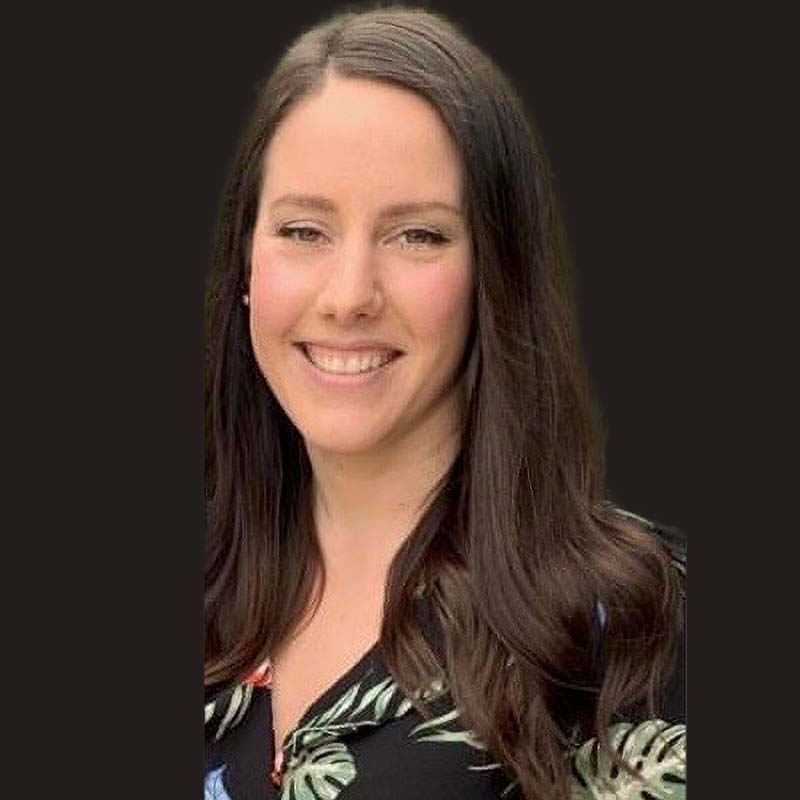 Jasmine Olsen
Registered Psychotherapist (Qualifying)
Jasmine offers a therapeutic space where individuals can expect to feel accepted and safe to share anything that they bring into therapy. Her approach is person-centered, trauma-informed, and anti-oppressive.
continue reading
She primarily works from a Cognitive Behavioural Therapy (CBT) lens but will incorporate strategies from other therapies such as mindfulness, emotion-focused, and attachment-based. However, she respects the individuality of each person and will adapt her style to find an approach that fits best for you.
She specifically enjoys helping individuals and families adjust to major life changes, heal from trauma, overcome Panic Disorder, OCD, and phobias.
You are the expert of your own life. Whether you are looking for relief, safety, or personal growth, She is passionate about providing a non-judgmental space where she can walk alongside you on your journey.
Hybrid: virtual and some in-person.
Rate: $155.00 + HST per session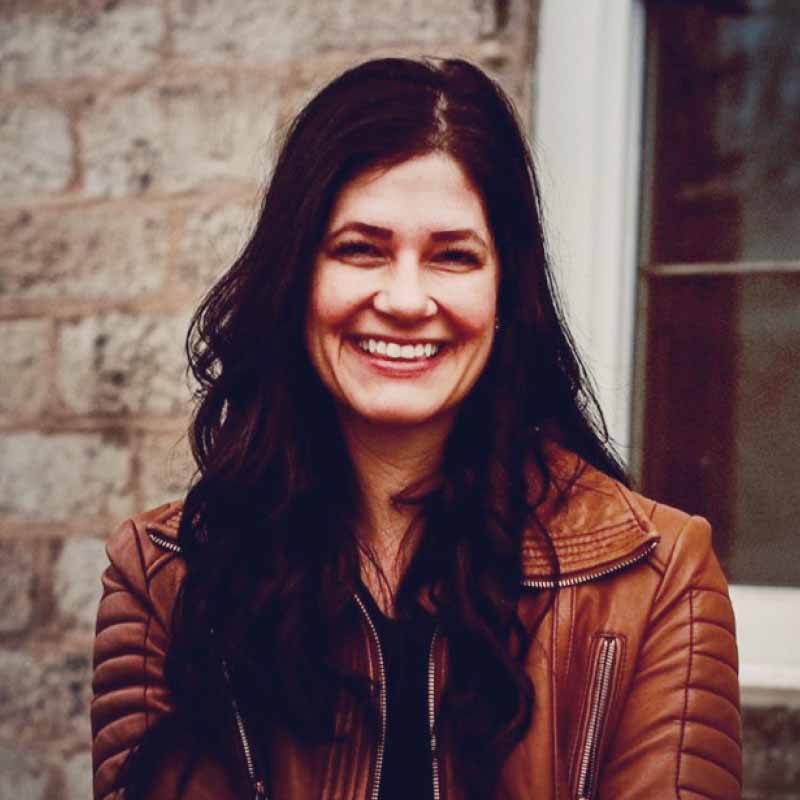 Lindsay Williams
Registered Psychotherapist (Qualifying)
(she/her)
Individual Therapy (Ages 16+)
Anxiety, Depression, Relationships, Life Transitions, Separation and Divorce, Self-Compassion, Mindfulness
She has a Master of Arts Counselling Psychology degree.
continue reading
Her experience in emergency services through the Ontario Provincial Police, as well as university admissions advising led her to continue to pursue a deeper connection to the mental health profession through the counselling field.
Using a person-centered approach to therapy while building rapport, Lindsay strives to provide an inclusive, safe, and inviting space for clients to enter. Her goal is to encourage and support clients as they navigate through their unique healing journey, and to draw upon their strengths, through self-compassion and awareness.
Fascinated by the power of healing through connection, Lindsay believes in the ability of people to transform when they feel truly heard and understood. She is passionate about working with clients who are navigating difficult life transitions, depression, separation/divorce, and interpersonal conflict. Lindsay operates from a trauma-informed approach, integrating CBT and CPT techniques into her sessions. Her goal is to continue to increase her training in trauma response methods to better facilitate healing through complex trauma.
The first step to reach out and seek counselling can be a challenge. The anxiety and uncertainty can feel overwhelming. Lindsay's aim is to walk alongside and be a genuine listening ear, through collaboration, understanding and sensitivity.
Rate: $155.00 + HST per session
Counselling Therapists/Psychotherapists are specifically trained to deliver therapy.
Yet they are the only regulated mental health professionals still required to charge GST/HST