A Collaborative Mental Health Practice
Psychotherapy is a newly regulated profession. We're on a mission to positively change the culture and raise the bar around accessing superior mental health support in a private practice setting. 
Our visionary leader, psychotherapist, and complex trauma specialist, Julie Clarke, is taking her wealth of knowledge and experience beyond her renowned solo practice to found and develop this one-of-a-kind mentorship-based collaborative practice, serving the mental health needs of the greater Ottawa community.
We take pride in our team of interns, early career clinicians, and highly experienced and trained senior professionals and advisors.
Under Julie's dynamic and compassionate mentorship, our dedicated and diverse clinicians are cultivating a radically easy and impactful way for people to access the mental health support we all sometimes need.
JCT has a number of Somatic Experiencing (SE™) practitioners taking clients, in addition to overseeing and mentoring student interns and early career and senior clinicians within this somatic therapy lens.
The collaborative team of JCT takes pride in offering our clients this unique and highly sought-after specialized body-oriented psychotherapy that is immensely impactful within their healing journey.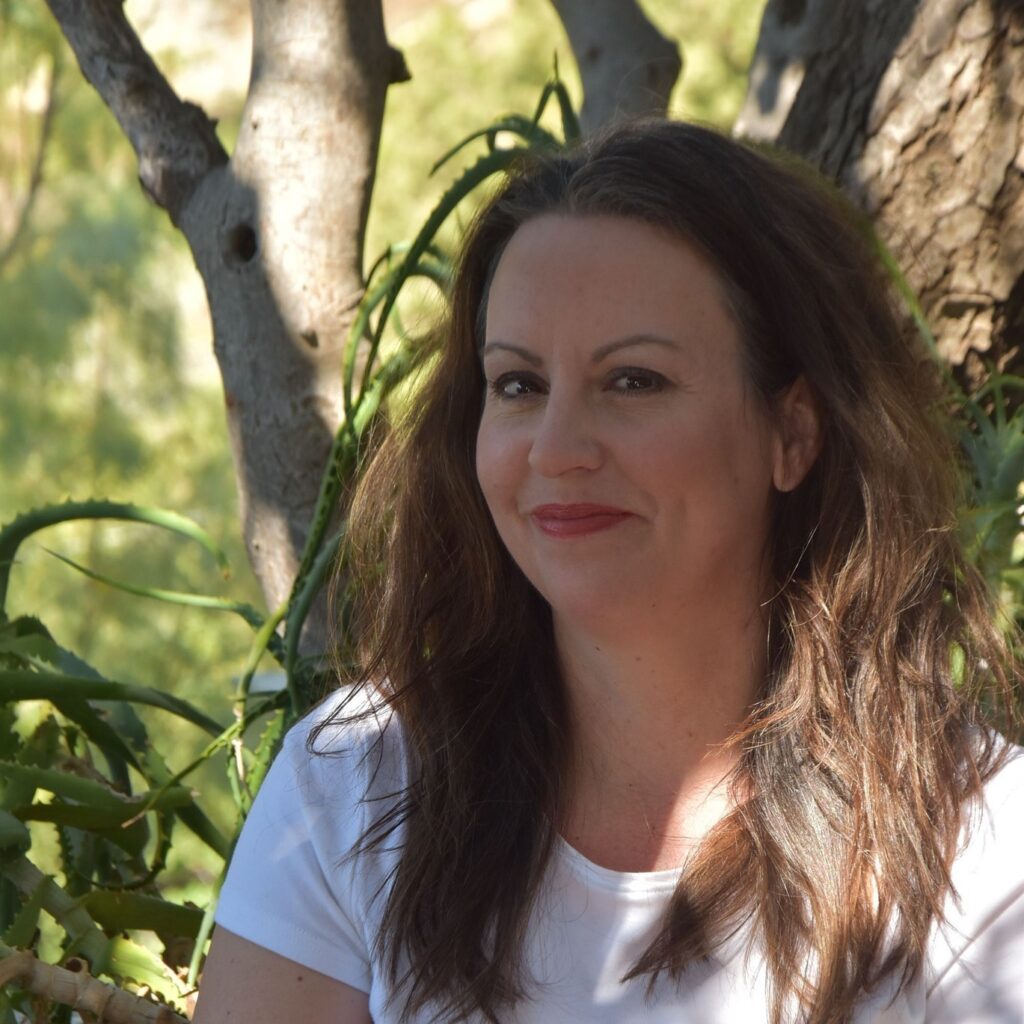 Our Founder
Julie Clarke has dynamic and diverse experience as a community volunteer, child and youth care practitioner, registered psychotherapist, clinical supervisor, facilitator, podcaster, and writer.
Building solid therapeutic relationships with clients is Julie's top priority in helping them attain better outcomes in their therapeutic journey. She believes in meeting clients where they're at, not where they "should" be. Julie often says "The therapeutic journey is like no other journey in your life".
Her passion for supporting the child and youth population in her early career gradually led her to her current work in helping people who live with trauma and chronic stress. Her orientation toward supporting these struggles has led Julie to work specifically from a trauma-informed and Somatic Experiencing® lens, specializing in working with an adult population and members of the Military and First Responder professions. Her professional approach is integrative in nature, honouring the unique presentations of each and every individual she works with, all structured within a strong psychodynamic psychotherapy foundation.
As well as holding a client caseload, Julie believes her role is to support student interns and early career clinicians by illuminating a journey toward creating high-quality spaces for mental health support that is accessible, impactful, and destigmatizing. Julie is enjoying creating a team of collaborative professionals and specifically tapping into the knowledge and wisdom of senior clinicians to integrate and blend their expertise into our mentorship practice.
An important note on Somatic Experiencing® Trauma Work
If an individual remains in a fight, flight or freeze response state, then thwarted survival energy can become bound up in their body, leading them to become stuck in their body's protective motor responses, seriously impairing their ability to function with daily resilience and ease.
When discussing or understanding trauma work, it is crucial to be aware that the traumatic event is not what causes the trauma in an individual but rather the overwhelming response to the perceived threat. This differs for everyone, as no two people will respond to a perceived threat similarly.
Julie has specialized training in body-oriented psychotherapy known as Somatic Experiencing® (SE™), a psychobiological trauma resolution method for resolving trauma symptoms and relieving chronic stress.
Her passion for SE stems from it being more organic and gentle when processing highly complex and challenging trauma-related issues and other stress disorders.
Julie is an SE™ Training Assistant (all levels), a Beginning Level Session Provider as well as a Facilitator for Somatic Experiencing International's Crisis Stabilization and Safety (CSS) Facilitator.
Follow and watch JCT blossom
We look forward to sharing how JCT grows and blooms in the greater Ottawa community as we stride forward to:
Establish a collaborative mental health practice where all clinicians provide mental health support to meet the diverse needs reflective of these current times while grounded in a clear understanding of the complexities for adequate clinical support.
Hire senior clinicians with specializations in diverse areas of practice.
Nurture (develop) specialization support for healthcare professionals and uniformed personnel.
Provide mentorship programs for early career clinicians.
Develop and offer the Crisis Stabilization and Safety Program via Somatic Experiencing International.
Get started today
Whether you're struggling, feeling completely stuck, or just curious about how therapy can change your life — we've got you.
At JCT, we have a growing number of therapists on hand, ready to support you.
There's no long, complex assessment process. Just straightforward therapy in a way that suits you to maintain good mental wellness, find balance, know yourself, build healthy relationships, and thrive at work.
It's time to reach your full potential, and we're here to help you do just that.