I am presently accepting new appointments for parent consultations. Note: the term parents also includes other adults in the life of a child or youth i.e. grandparents, foster or kinship careers etc.
This service is great to do virtually anywhere and can meet your busy schedule!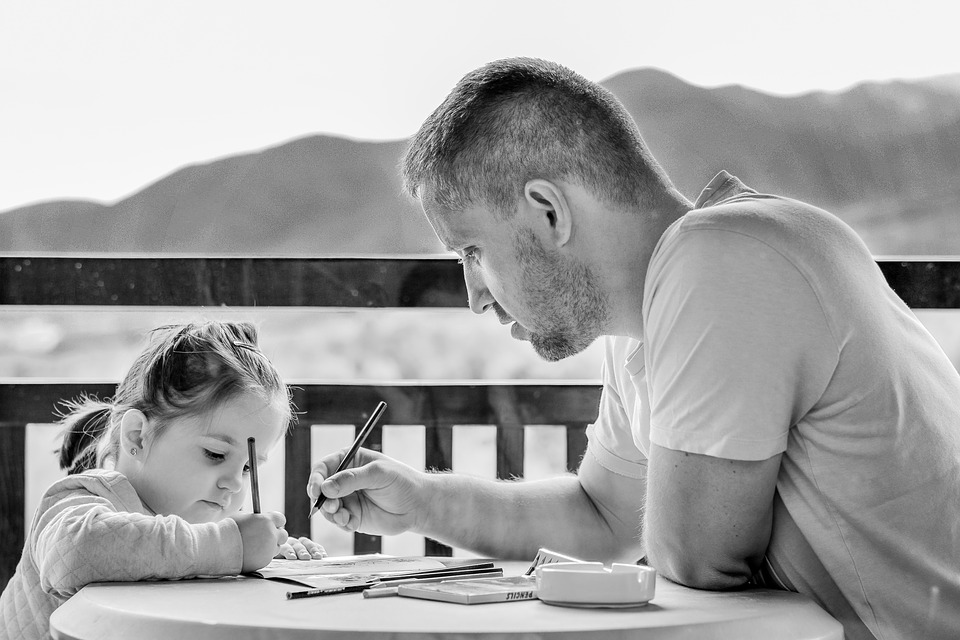 What is a parent consultation?
Oftentimes parents struggle with challenging behaviours or uncertainty about decisions about what to do next. Parents may feel insecure about their decisions or maybe there is conflict between partners about what to do. Kids really don't come with a handbook! And parenting can be difficult. Parenting is a process and a labor of love that may have you seeking some outside help. I am happy you are considering outside help and have found your way here!
Some individuals may not realize a parent consultation service is out there, available to help, or they may avoid asking for help for fear of feeling inadequate or being judged. Parents may worry information will conflict with their personal values or thoughts on how you want to raise your child. Professional help is always about you, the parent. Not seeking outside help might have you seeking suggestions, opinions and advice from friends and family which is fine, lean into your supports, however, sometimes it can make a situation worse. How can it make a situation worse? It can because receiving suggestions, opinions and advice from family and friends means they have an emotional connection to you. This emotional connection can skew the advice in a way that could further confuse you or make the situation with your child worse. This is why working with outside help is beneficial, not just for your child but for your own sense of being a confident parent. Working with a professional who has specific training and expertise in the area of child development as well as trauma-informed care is a great way to express your concerns,  avoid that emotional connection that can blur lines or complicate things more and get the help you need to foster moving forward.
Working with a qualified professional regarding issues you may feel exasperate frustration in you can be beneficial and rewarding. Intervening early, being proactive and trusting your gut instinct that something might be amiss can help prevent bigger emotional issues as your child gets older and save your sanity rather than waiting for your sanity to be tested to its fullest and then seeking help. Professional support early in your child's life can increase their ability to regulate emotions, decrease negative behaviours, increase pro-social behaviours as well as improve parent-child relationships all while decreasing your stress. You are not going at it alone, blindly second-guessing and questioning if you made the right decision. Parenting should not feel hard! Knowing what to look for in your child's outburst for example and understanding how to meet your child or youth's emotional needs is an important part of the process of parenting. When working with a professional you may even learn a thing or two about yourself at the same time!
Parent consultation is intended to be an early intervention process to assist families and acts as a preventative resource. It is intended to broaden and enhance the parenting skills you already have! Unfortunately some unique situations may not be appropriate for parent consultation with me including assessments for court or any other legal proceeding and parent consultation is not mental health assessment, therapy or diagnosis.
If you are interested in doing some parent consultation sessions with me, check out my website.
About Julie: Julie Clarke is a Child and Youth Care Practitioner  who graduated with Distinction from University of Victoria with a 4 year specialized undergraduate degree in Child and Youth Care. She is also a Registered Psychotherapist as well as a Somatic Experiencing Practitioner  ~ Check her out at julieclarketherapy.com 
New Podcast just released! And come join our parent consultation group over on Facebook!